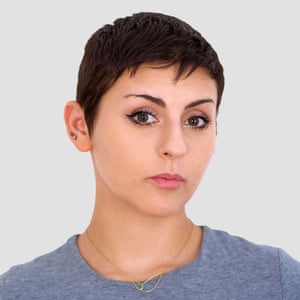 Ruth Michaelson
Israel's Channel 12 reports that Israeli officials warned their Egyptian counterparts against supplying aid to the besieged Gaza Strip, saying they would conduct airstrikes on trucks carrying supplies to the area.
Shortly after the announcement, convoys of fuel trucks and Egyptian goods due to enter Gaza via the southern border crossing with Egypt "retreated from the Rafah crossing," said Channel 12. The crossing is closed indefinitely.
When contacted for comment about the threat of striking the aid trucks, an IDF spokesperson said they were aware of Channel 12's report, but would not confirm whether they had issued the threat against the aid convoy. "No comment – all we can say is that we are following orders from the political echelons, and the ministry of defence has ordered a siege," they said.
Israeli officials previously announced a complete siege of the Gaza Strip, with cuts to all water, fuel and food supplies.
The UN secretary general, António Guterres, previously said he was "deeply distressed," by Israel's decision to impose a complete siege Gaza, which is home to more than 2 million people, almost half of them children. Israel has maintained a 16-year blockade of Gaza, which curtails the freedom of movement for Palestinians as well as the movement of construction materials, fuel and food.
"The humanitarian situation in Gaza was extremely dire before these hostilities; now it will only deteriorate exponentially," Guterres told reporters at the UN in New York yesterday. "Medical equipment, food, fuel and other humanitarian supplies are desperately needed, along with access for humanitarian personnel."
The UN chief said the latest bout of violence "does not come in a vacuum," and instead "grows out of a longstanding conflict, with a 56-year-long occupation and no political end in sight".